Services at our locations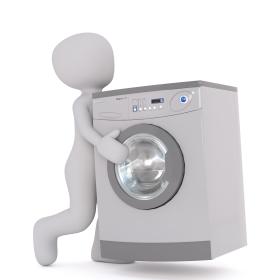 We collect your old devices
You no longer want to keep your old electrical equipment? Give it a chance for a second life! We gladly take (almost) any electrical equipment within our opening hours at Vienna .
We collect your old devices in the Vienna area for only 9 EUR (incl. VAT)! For donated Miele-appliances you get a R.U.S.Z. voucher worth 20 EUR!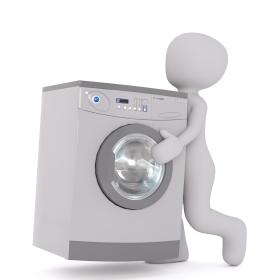 +
tons of recycled waste equipment per year
+
repaired equipment per year
Repair and ReUse are climate protection
+
tons CO2 footprint of R.U.S.Z
+
tons of CO2 saved through repair and reuse
Here you can find some customer opinions (original german comments translated by us):
I would just like to thank you and your technicians for saving the life of my 30-year-old food processor. The device brought to you - error searched and found - repaired and lo and behold 2 days later picked up again. And all this at a fair price and also received by very friendly staff and cared for.
I will certainly recommend this company to others, or if necessary, I will use it again.
So thank you again!
---
- Ingrid
(April 7, 2022)
Mr. Y. from the 14th district came to see me about my Miele washing machine, which no longer made a sound. He discovered in no time what it was all about. Made me an estimate and ordered the broken part immediately. After a week I was called, that the part is ready for replacement. He came on the promised date!!! He brought a used part and installed it. It works flawlessly and he also saved me - am retired - a lot of money. Thank you very much and I will definitely recommend you.... many, many thanks for the help
---
- Anna
(March 5, 2022)
I brought my floor lamp over to be repaired. Thank you for repairing it - I brought it Wednesday at noon and was able to get it back today. Was super fast!
I will be back and will also recommend you to others!
---
- Elisabeth
(February 25, 2022)
I am really thrilled. The technician was overly punctual, very friendly and, above all, lightning fast. Within 20 minutes, my dryer was back in order.
---
- Christine
(November 17, 2021)
Hanging refrigerator door and broken washing machine were repaired shortly by a friendly competent service man. Many thanks
---
- Gabriele
(September 8, 2021)

Our most important references are satisfied customers. Furthermore, we are also very pleased to have been awarded numerous prizes.