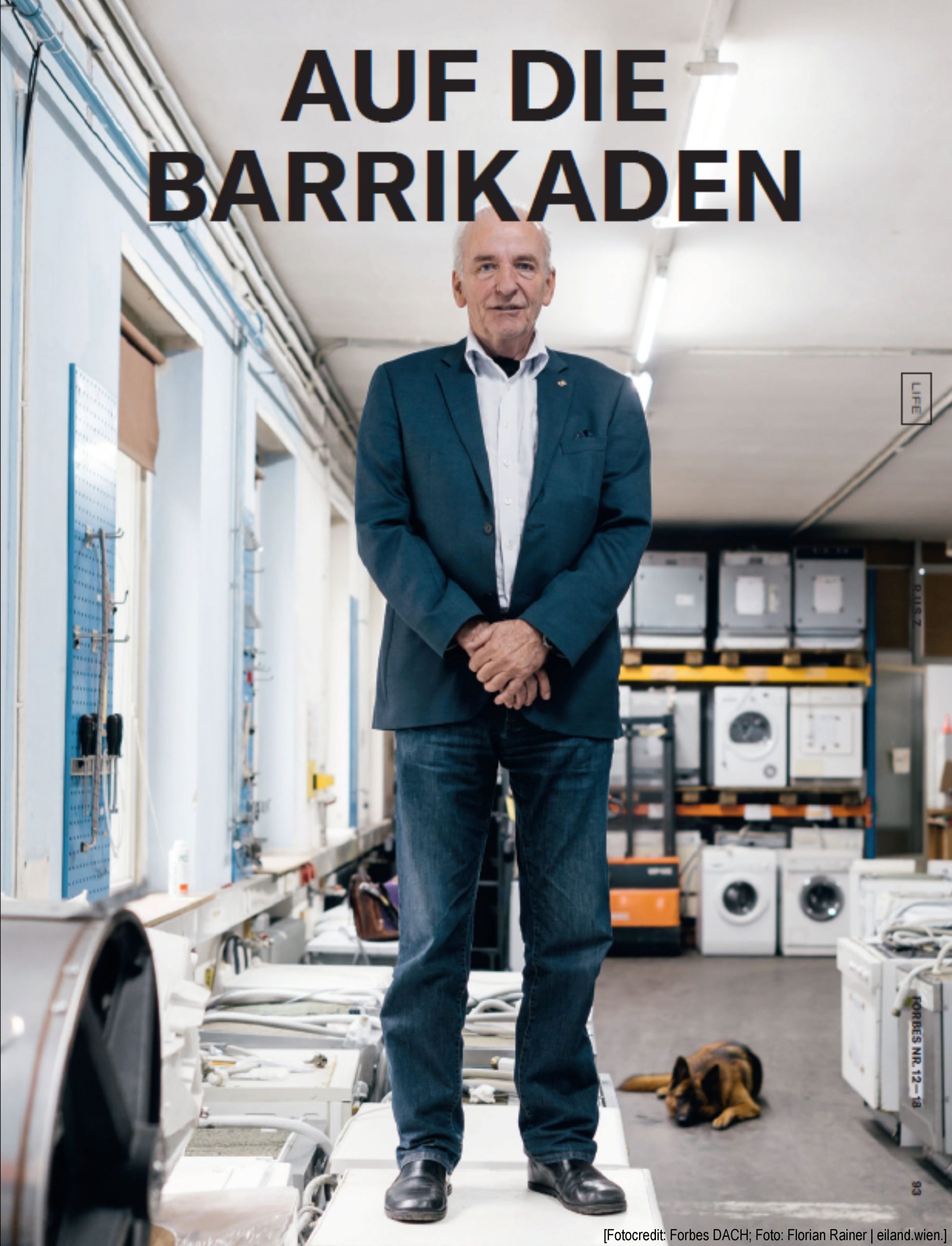 During the first 10 years as a work-integration enterprise, I was able to position R.U.S.Z as an EU repair innovator. Even after the subsequent, not entirely voluntary, privatization, R.U.S.Z has always been a shining beacon in terms of the environmental and social dimensions of sustainability. To all those who have supported R.U.S.Z in difficult times, we would like to express our sincere thanks!
The economic success of the last few years has also been helped by the Viennese repair coupon, which since 21.09.2020 has made a contribution to compensating for the existing market failure that has disadvantaged reputable repair service providers for the longest time. The "cheap" throwaway equipment will no longer exist anyway - also due to our EU-wide commitment - from 2025.
Now we start our social franchising system to multiply this success and to offer our services to other consumers in the D-A-CH region.
Repair services, reused quality equipment and rented durable devices are new status symbols of a growing minority interested in sustainable consumption and thus individual contributions to climate protection!
Sepp Eisenriegler