The franchise concept offers the best conditions for a start-up in the rapidly growing repair sector and enables your personal success as an independent franchise partner.
Selbstständig mit Reparatur von Elektrogeräten: R.U.S.Z Franchise in 60 Sek. erklärt:
The repair and service center R.U.S.Z introduces itself:
Source: Austrian Living Standard Award 2020
Tour of the R.U.S.Z Vienna:
Die R.U.S.Z Franchising GmbH ist Mitglied im Österreichischen Franchiseverband:
Use it longer - replace it less
Following our mission statement, we have been repairing electrical equipment from the fields of household and consumer electronics for more than 20 years.
⇒ The R.U.S.Z is a pioneer company in the circular economy.
⇒ Around 98 tons of WEEE properly taken over for professional treatment per year (ReUse and recovery of secondary raw materials).
⇒ Around 9,000 repairs carried out per year
R.U.S.Z has received several prizes and awards for its social and ecological commitment: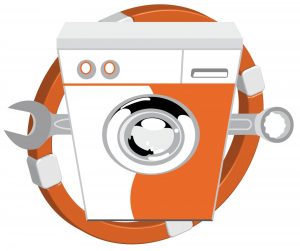 Advantages of cooperation for the franchise partner
Face challenges as a team, not alone: trustful cooperation with the common goal to build a successful business
simplified path to successful self-employment
many years of experience with a proven and sustainable business idea
ongoing support from a competent team
Support in financing: preparation of investment plan, financing concept, liquidity plan, bank contacts, etc.
Management aids in site search and analysis, equipment planning, central purchasing, etc.
Participation in the franchise-specific "all in one" intranet syncOne® - an intelligent online and app technology
Training of franchise partners and their employees
Recognition value of the protected trademark R.U.S.Z
Presence on the R.U.S.Z website
very fair franchise conditions
guaranteed exclusive area
Franchisor since 2020
Franchise headquarters in 1140 Vienna
Entry fee: € 20,000
Ongoing fees: 5% franchise fee
Total investment from € 70,000
Franchise-Partner*innen können zwischen verschiedenen Betriebsgrößen wählen. Abhängig von der Betriebsgröße stehen unterschiedliche Geschäftsfelder zur Verfügung.
The following applies to all of them: exclusivity through a secure, future-proof and sustainable market.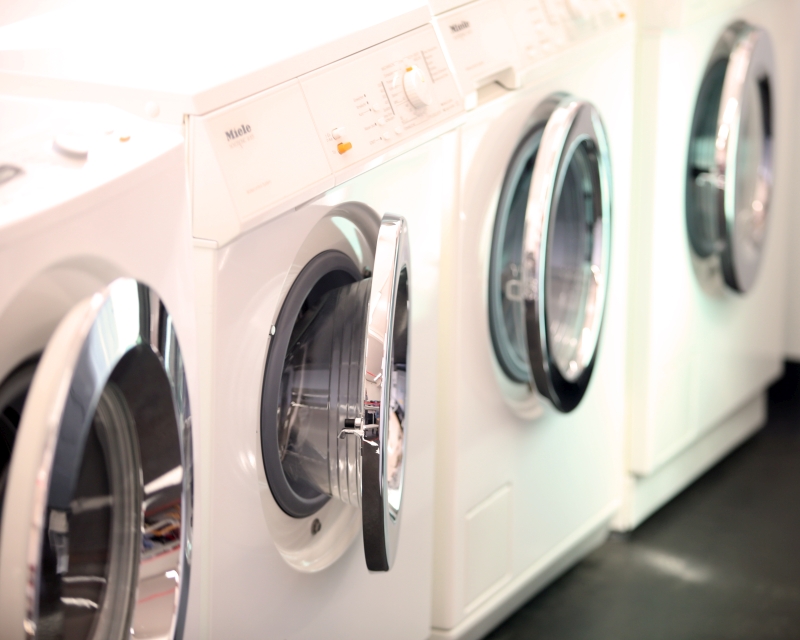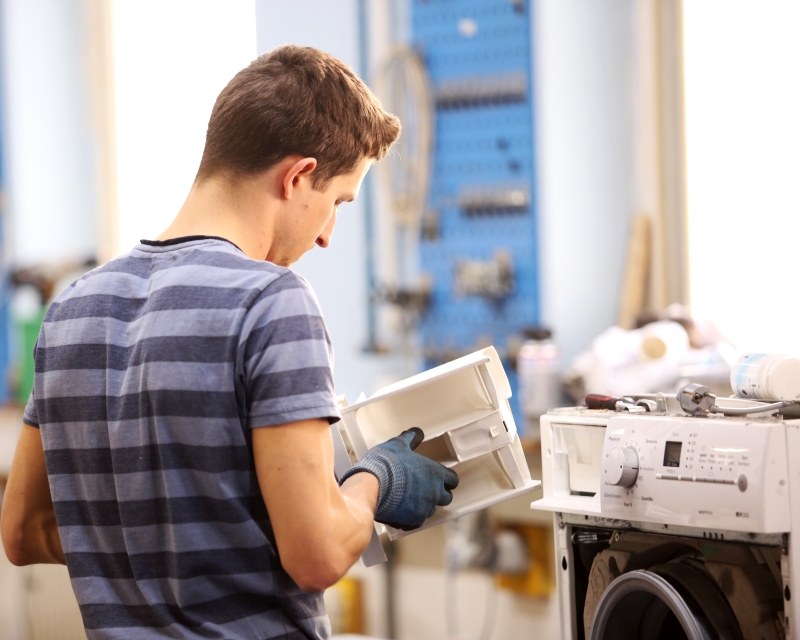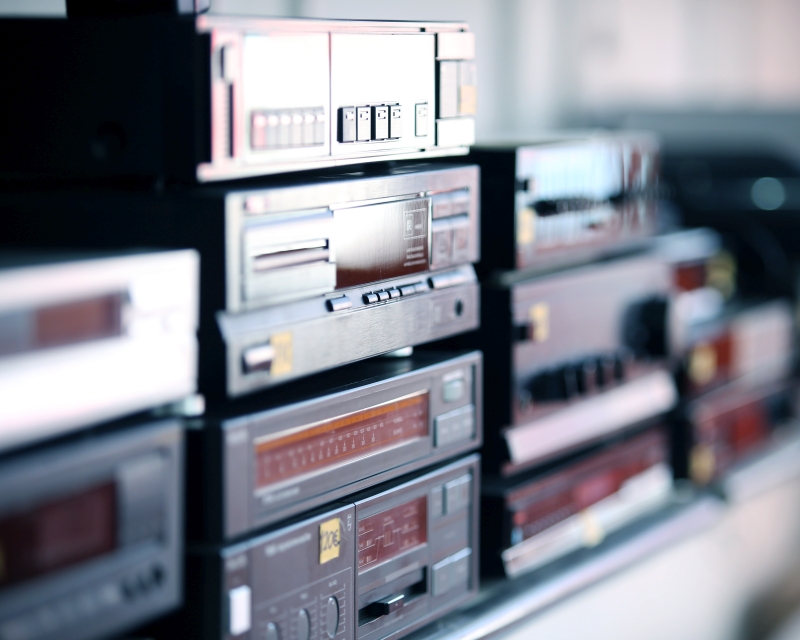 Activities and roles
of franchise partner and franchisor
---
The essential activities of the Franchise Partner* include:
Establishment and expansion of business areas for a defined territory
Use of the name and logo of the R.U.S.Z brand for all distribution
Uniform appearance vis-à-vis consumers
Regional advertising
Further training of employees
Compliance with quality standards
Cooperation in the further development of the franchise system
The major activities of the franchisor include:
Passing on the experience and the entire knowledge of the business areas
Professional trainings
Provision of the repair order and merchandise planning & control system
Supraregional advertising
Creation and management of the intranet offer of the franchise system
Further development of the product and service range
The way to franchise partnerships
---
If this information about the franchise system and the repair and service center R.U.S.Z. as franchisor has aroused your interest, we would be pleased if you would contact aufnehmen