If you no longer want to keep your old electrical equipment, give it a chance for a second life and do something good for our environment!
We are happy to accept (almost) every electrical equipment within our opening hours in Vienna (except CRT-screens and cooling appliances). For an old washing machine from Miele that you bring to us, you will also receive a R.U.S.Z. voucher over 20€.
Pick up of large household appliances
We pick up large household appliances within Vienna for only 9EUR (incl. VAT):
⇒ Our transport partner will pick up the (functioning or defective) device from your home or business in Vienna. This service is made possible by the support of MA22 and the European Recycling Platform (ERP). Therefore, it is possible for our partner to carry out the collection for only 9 EUR (incl. VAT), which will be invoiced directly at the time of collection. For the pickup it is necessary that you disconnect the device from electricity, water (Attention: Turn off the water tap before!) and drain before. In addition, our partner can only pick up within Vienna if a lift is available. Translated with www.DeepL.com/Translator (free version)
Please arrange the pick-up date by phone directly with:
Spedition Octavian
Phone: 0664 914 35 73 (Mon-Thu 9am-5pm, Fri 9am-1pm)
Pickups take place exclusively on Friday.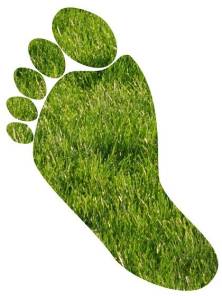 What happens to my donated equipment?
Donated large household appliances are delivered to us in the R.U.S.Z., then checked and repaired by our technicians. After they have been sufficiently tested, they are sold in our Second-Life-Shop. If the appliance is unfortunately no longer salvageable, we dismantle possible spare parts and dispose of the remaining parts professionally.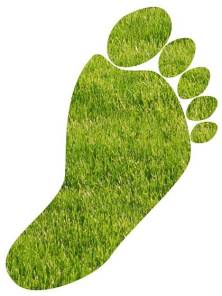 We are happy about your donation!

Gefördert durch Stadt Wien – Umweltschutz (MA 22) und European Recycling Platform (ERP) Österreich