Attention!
Corona-related closure of our repair-café for an indefinite period
Our repair café "Schraube 14", was last open on Thu, October 1, 2020. Due to the current Corona situation, we do not want to risk a hotspot in the R.U.S.Z.. The professional repair store in the R.U.S.Z will of course remain open.
Der bundesweite Repair bonus verbilligt die professionelle Reparatur Ihrer Kleingeräte um 50%!
Weitere Informationen finden Sie here.
In our weekly repair-café, you can repair your small equipment yourself free of charge under the professional guidance of our technicians. Coffee and pastries are provided for refreshment.
All necessary working equipment, such as tools and measuring devices are available. There is also enough technically experienced personnel available to cover the different types of equipment professionally. Due to the existing workshops, larger or longer-term repairs, which cannot be carried out in our repair café, are also possible.
We repair in the repair café equipment with a low purchase price, such as toasters, mixers, irons, hair dryers, coffee filter machines, table lamps and other smaller electrical equipment, which are simply constructed. We ask for your understanding that we do not repair equipment in the repair café that we repair in our workshop (such as audio devices, vacuum cleaners, coffee machines).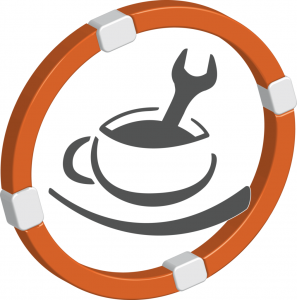 ⇒ You own a small appliance or device that cannot be economically repaired due to labor costs?
⇒ You still don't want to part with your defective equipment, but repair it yourself?
⇒ The will is there, but you could use technical support?
Then you are welcome to visit us again after the compulsory Corona break:

every Thursday (if working day)
from 12.30pm to 16.30pm
Lützowgasse 12-14, 1140 Vienna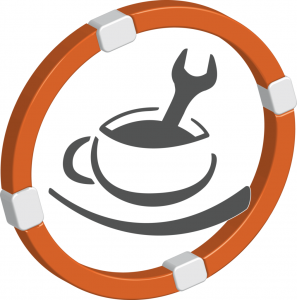 Repair-cafés have spread from the Netherlands to Belgium, France and Germany. The R.U.S.Z. has taken up this idea in order to fight against planned obsolescence, the programmed expiration date of electrical and electronic equipment.
Interested customers learn in a cozy atmosphere how to repair their equipment themselves that even the R.U.S.Z. cannot repair economically due to the cost of labor, thus gaining a measure of independence from an increasingly less transparent globalized economic system.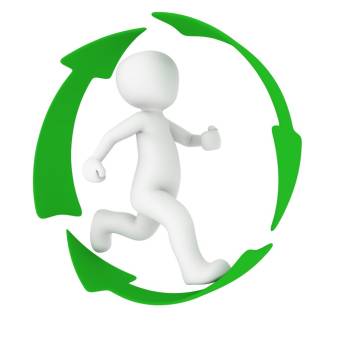 We look forward to your visit!